JoySpace at Shanghai Photo Imaging Exhibition(P&I) 2019
---
On July 10,2019, Shanghai Photo Imaging Exhibition was held in Shanghai International Exhibition Center.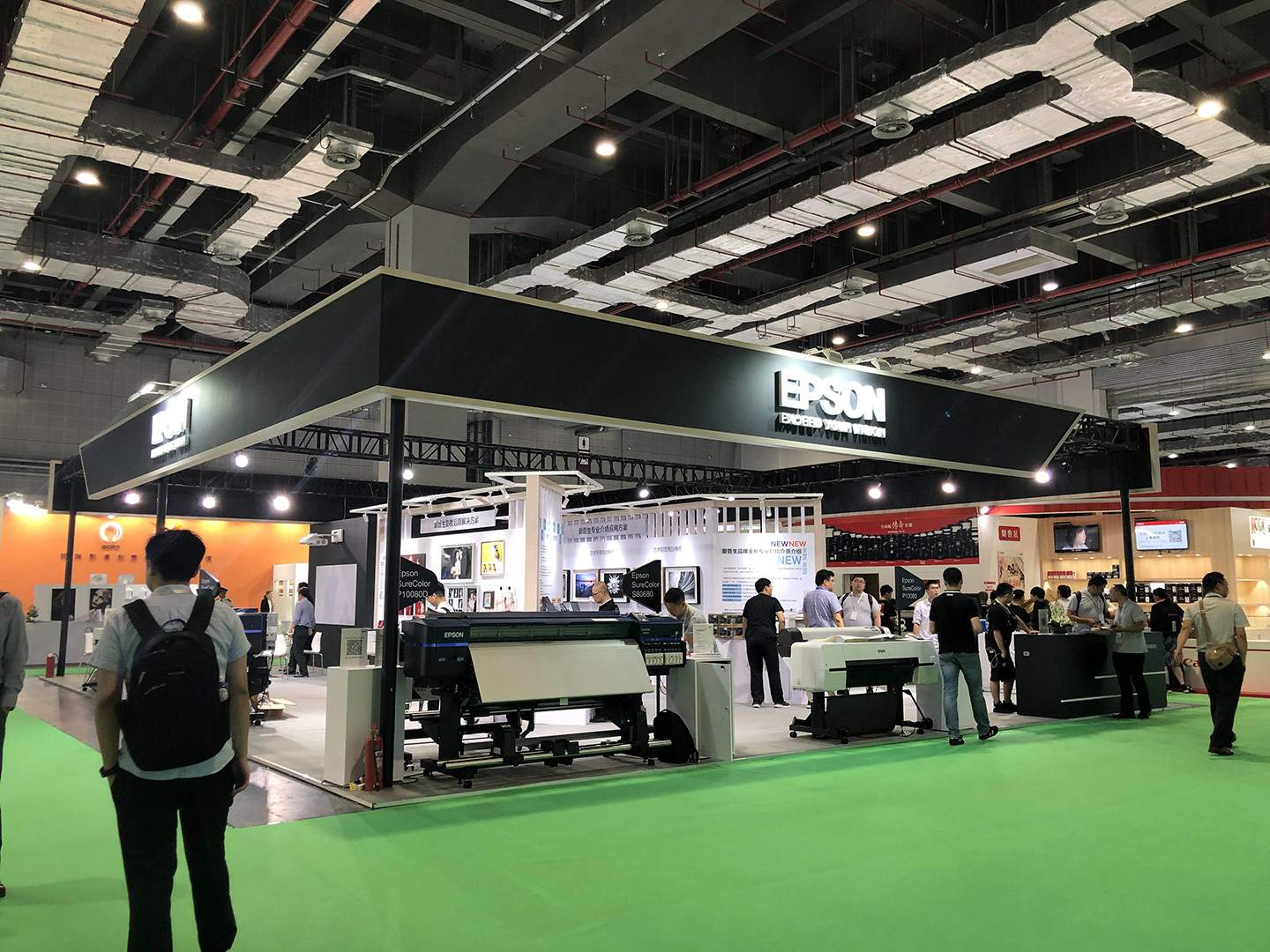 Seiko Epson(China) introduced JoySpace application. With advantages of compact size,fast speed, high print quality,JoySpace smartphone kiosk was crowed by visitors during all 4 days.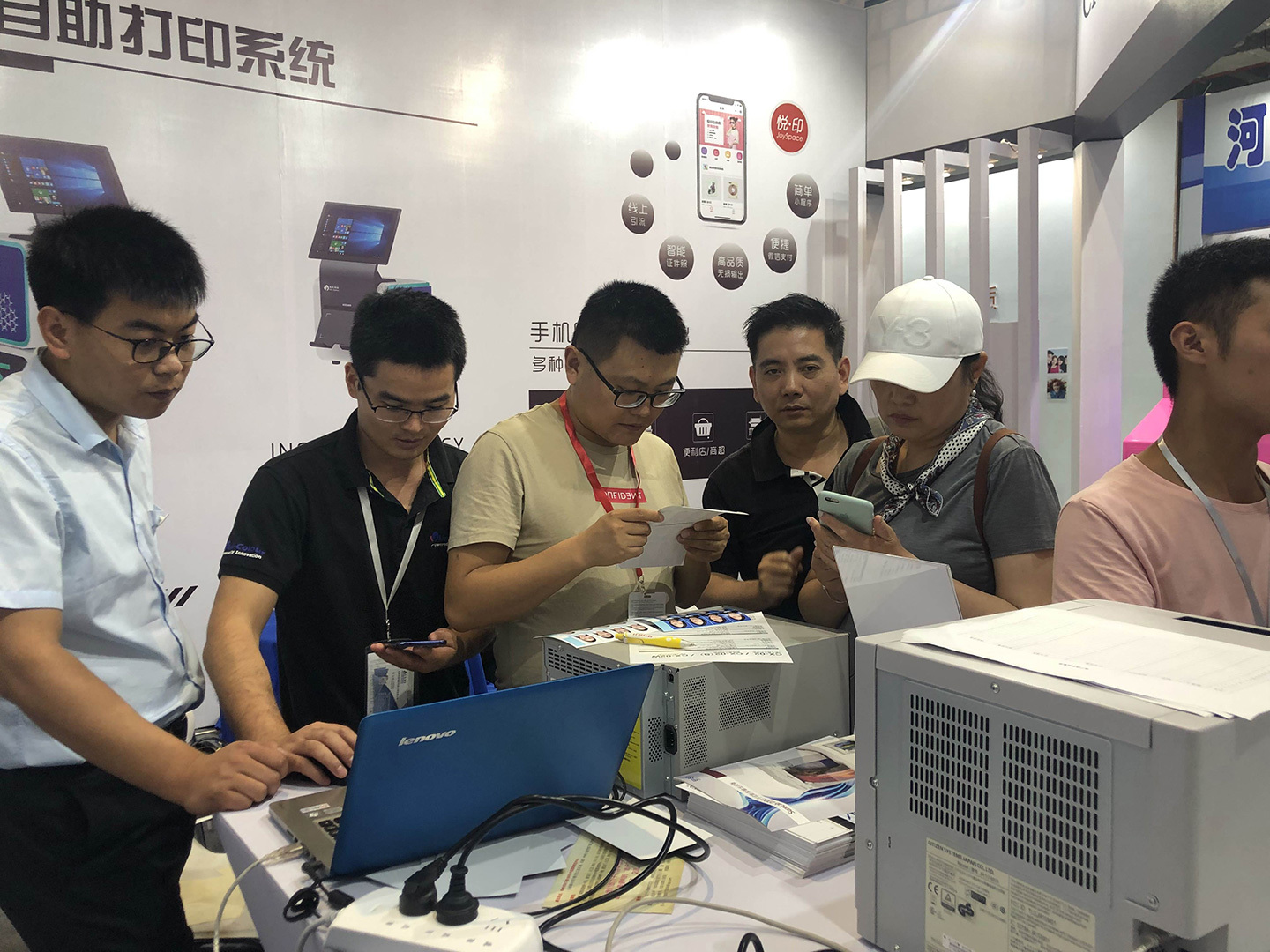 Citizen Systems (Japan) also exhibited JoySpace kiosk.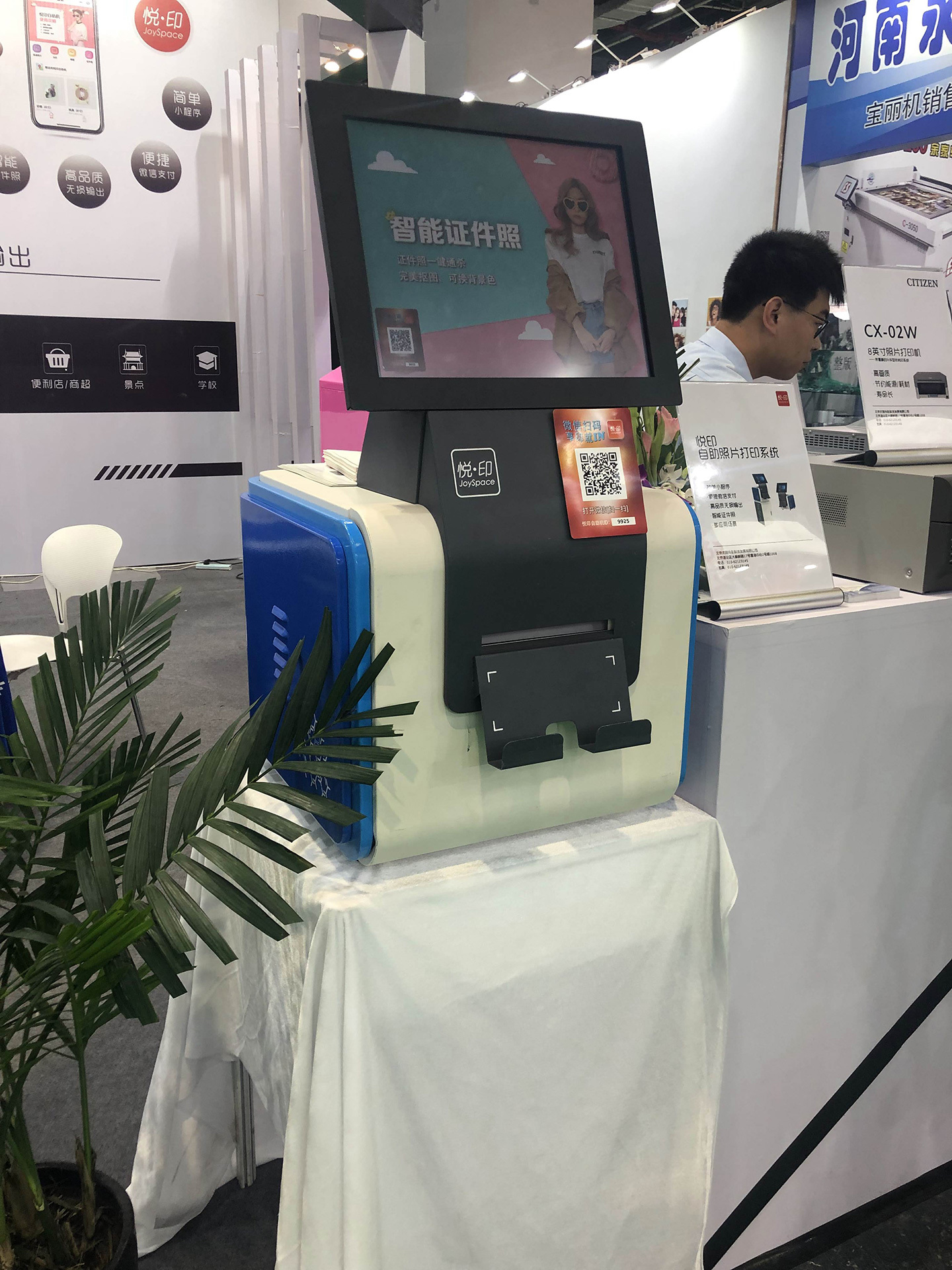 Citizen Systems is the major dye-sub photo printer manufacturer in the world.Its sales in China has been significantly increased since 2018 with JoySpace solution.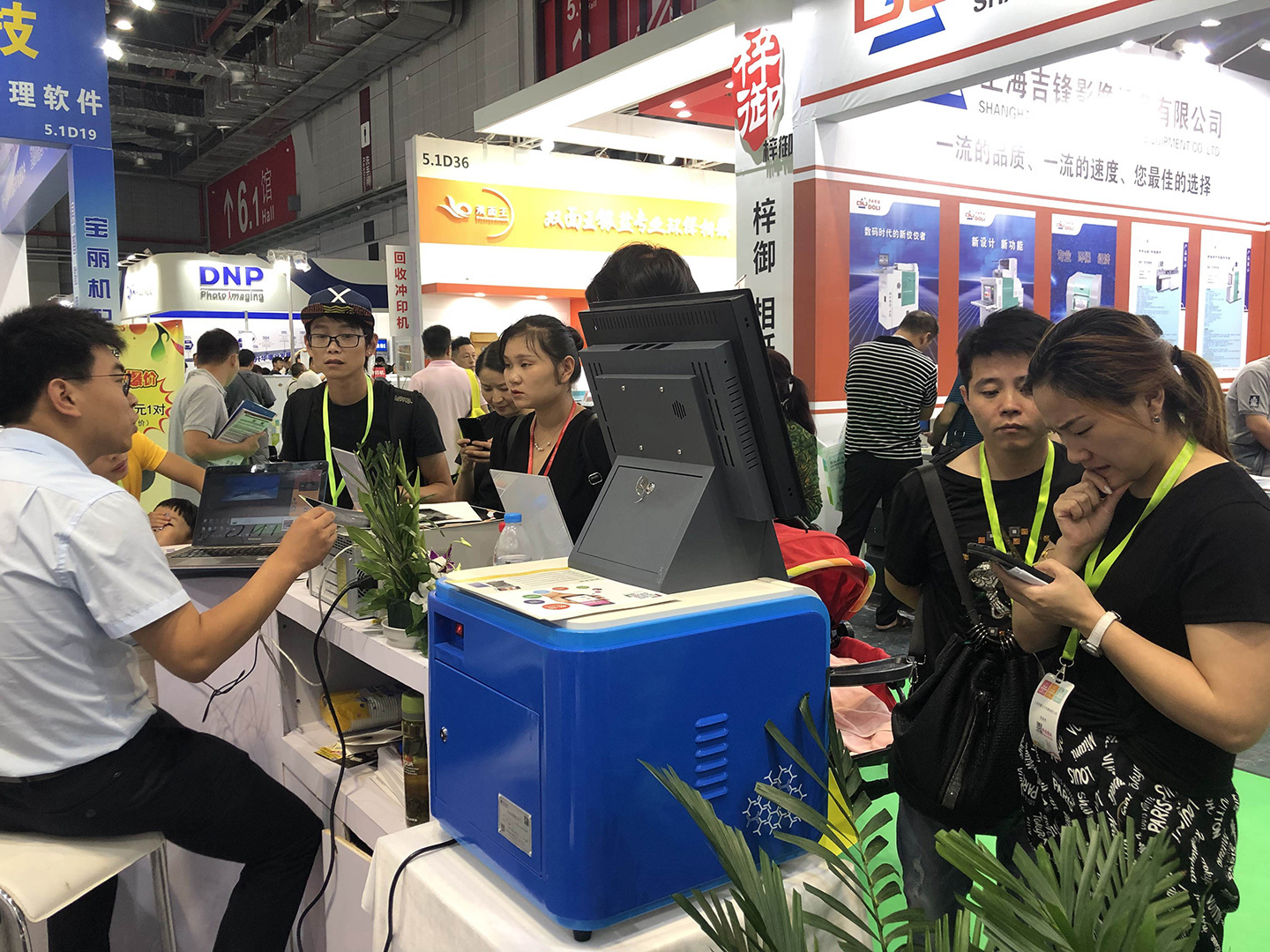 Uni-Colour International Inc. Is the exclusive distributor in China for Epson inkjet photo products and Citizen dye-sub photo printers.