Uni-Colour Participates P&E show in Beijing
---
On April 12-15,2019, Uni-Colour International Inc.(Uni-Colour) participated the 22nd China International Photograph& Electrical Imaging Machinery and Technology Fair (China P&E) in Beijing.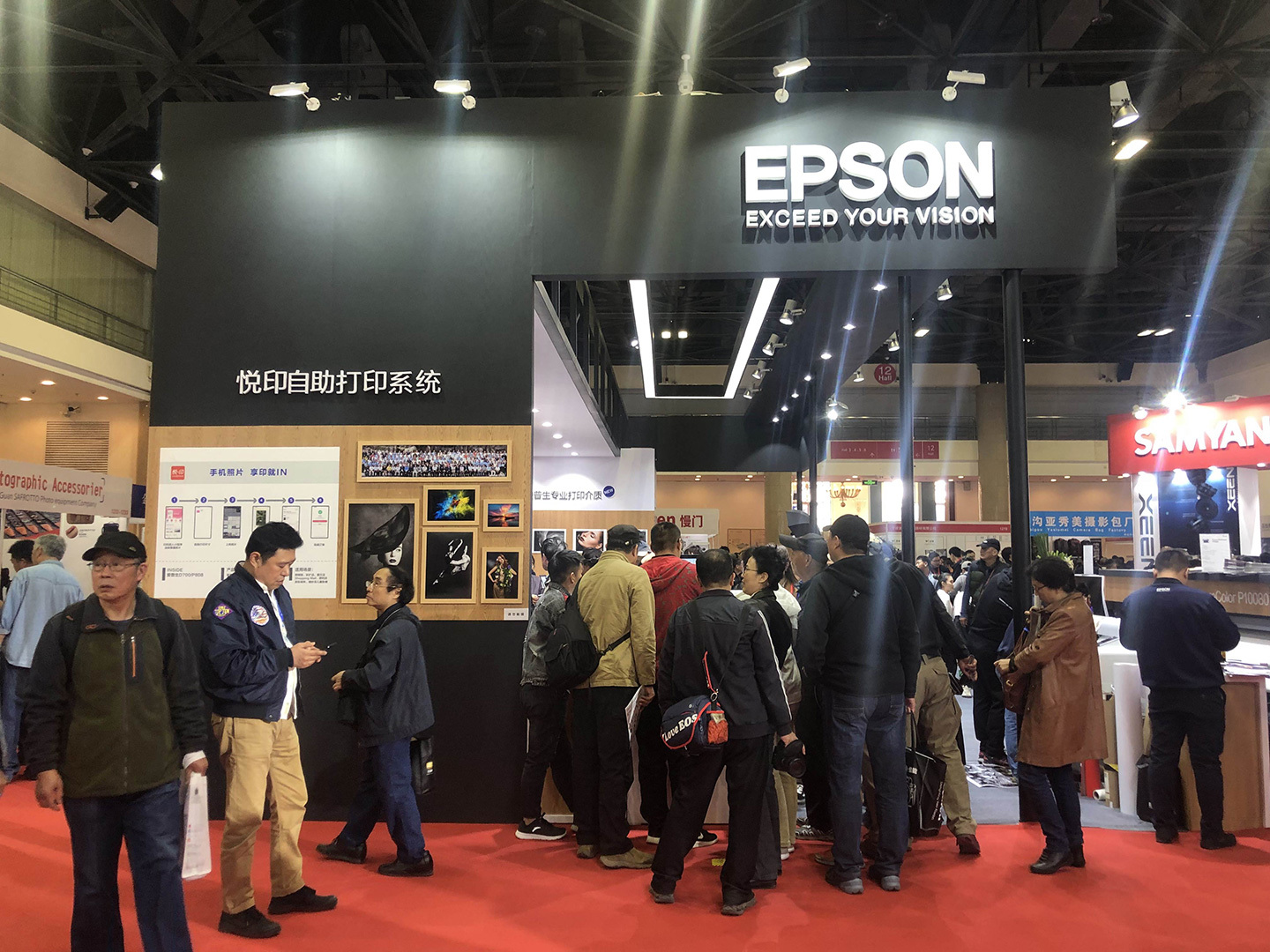 As the distributor of Epson photo inkjet products in China, Uni-Colour jointly showed JoySpace solution with Epson.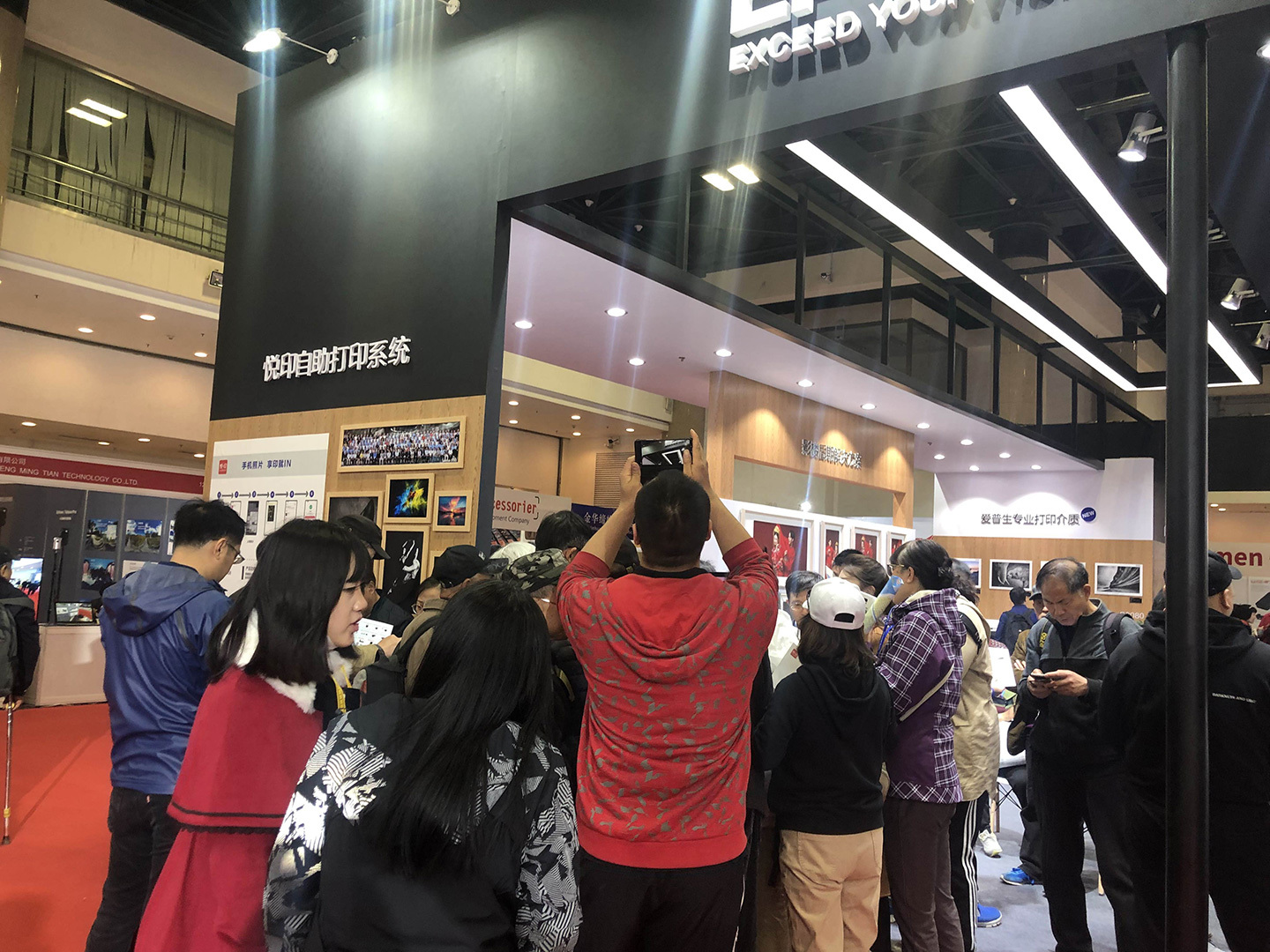 Though all smartphone prints were charged on site, many visitors waited in line to try, and were amazed by the convenience printing and high quality of JoySpace.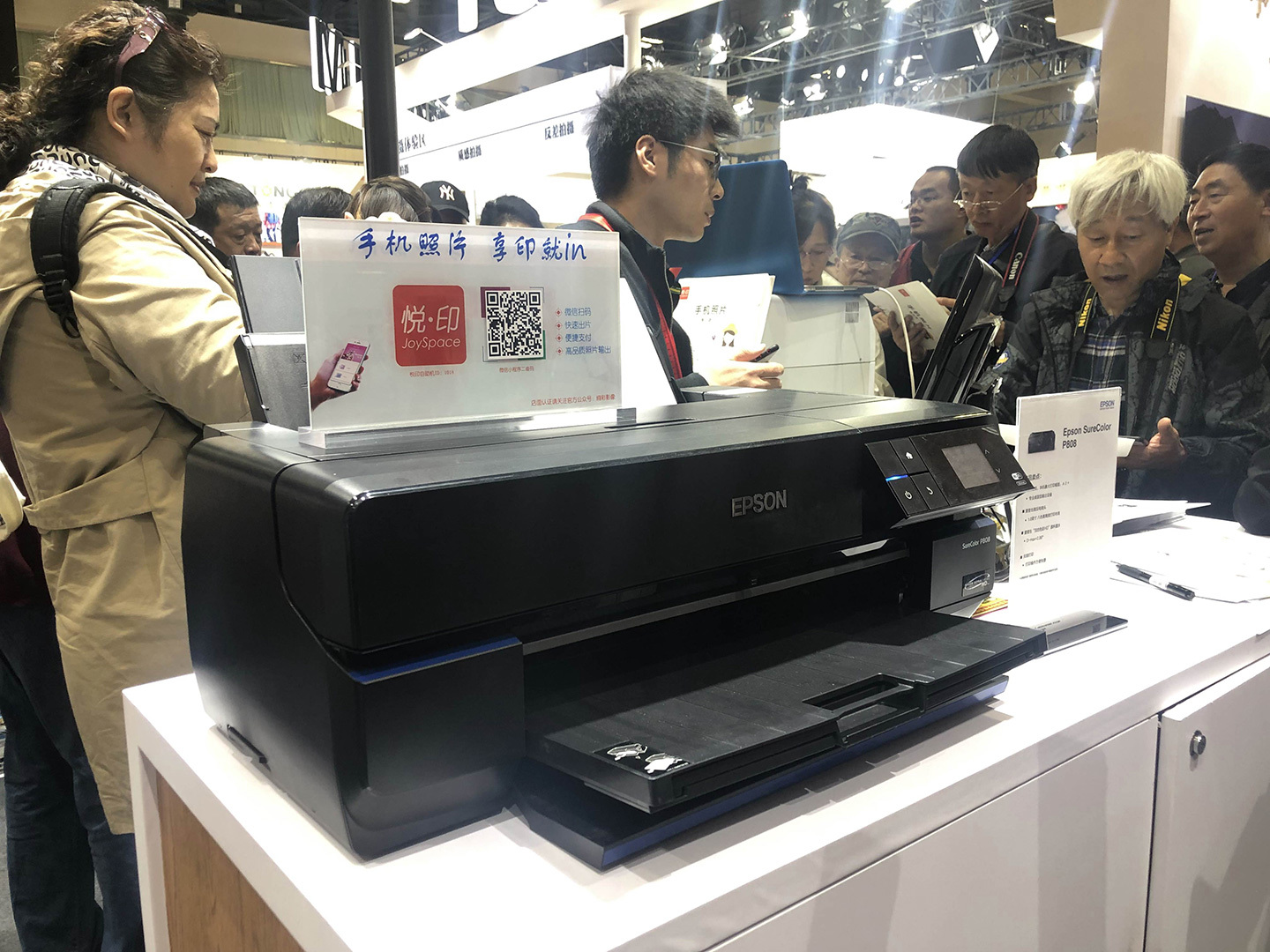 CONTACT US
---
Headquarters address: Room 1008, Block B, Fuhai Building, No. 17 Daliushu Road, Haidian District, Beijing
Shanghai Office: Room 2308, South Building, Fortune 108 Plaza, No. 1839 Qixin Road, Qibao Town, Minhang District, Shanghai
Chengdu Office: No. 1700, Tianfu Avenue North Section, Chengdu High tech Zone, Global Center, N1-12 Floor, 3-3-120C
Guangzhou Office: Room A12, 801, No. 518 Tianhe Road, Tianhe District, Guangzhou
District,Beijing
FOLLOW US
---
OFFICIAL SUBSCRIPTION
OFFICIAL WEIBO
OFFICIAL SERVICE NUMBER
---