Conference of Digital Offset Printing,FY2019 (Beijing Tianjin Hebei)
---
On January 5,2019,FY19 conference started in Ourland International Hotel,held by Association of Digital Offset Printing(Beijing,Tianjin,Hebei), known as ADOP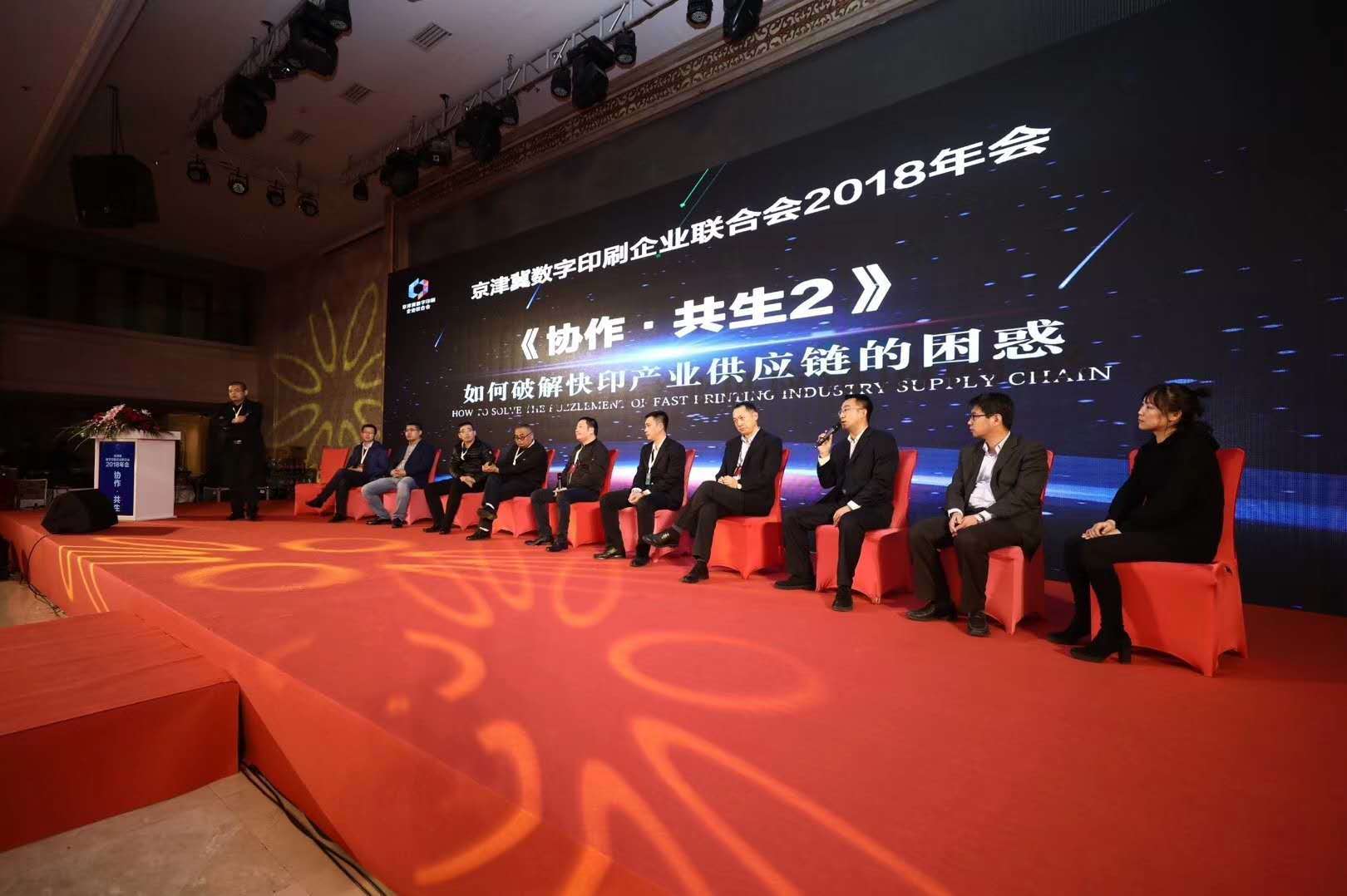 More than 500 entrepreneurs attended the conference.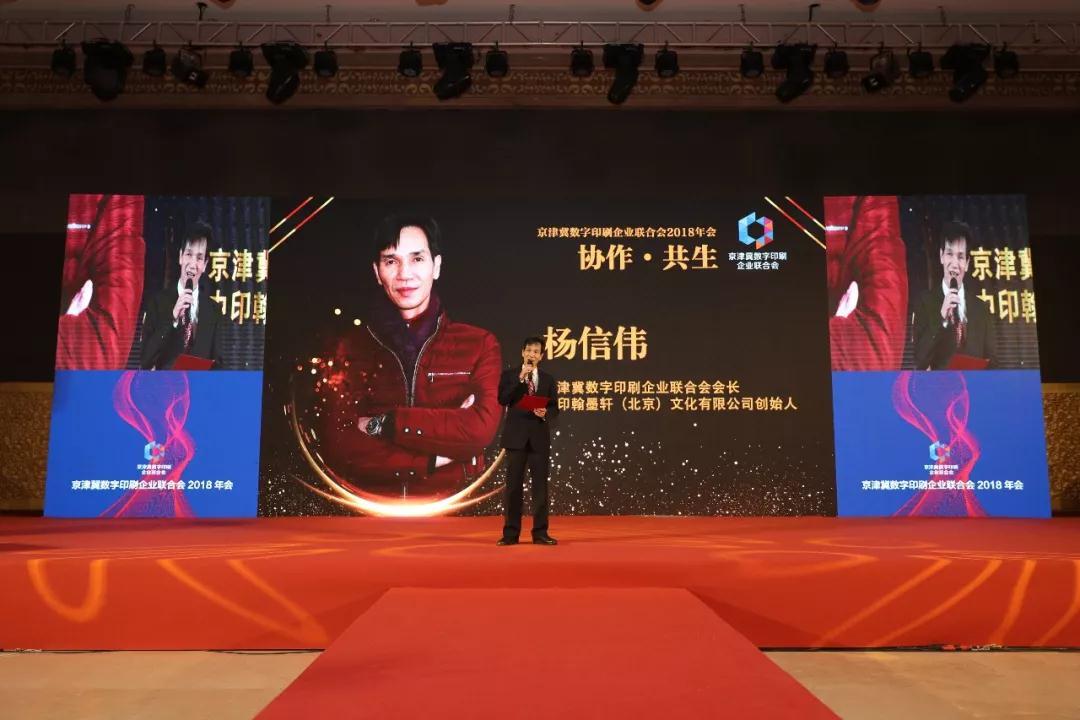 Mr.Yang Xinwei, Chairman of ADOF, and Mr.Zhao Pengfei, President of China Offset Printing Institute of Science and Technology, gave speeches on industry trend and opportunities.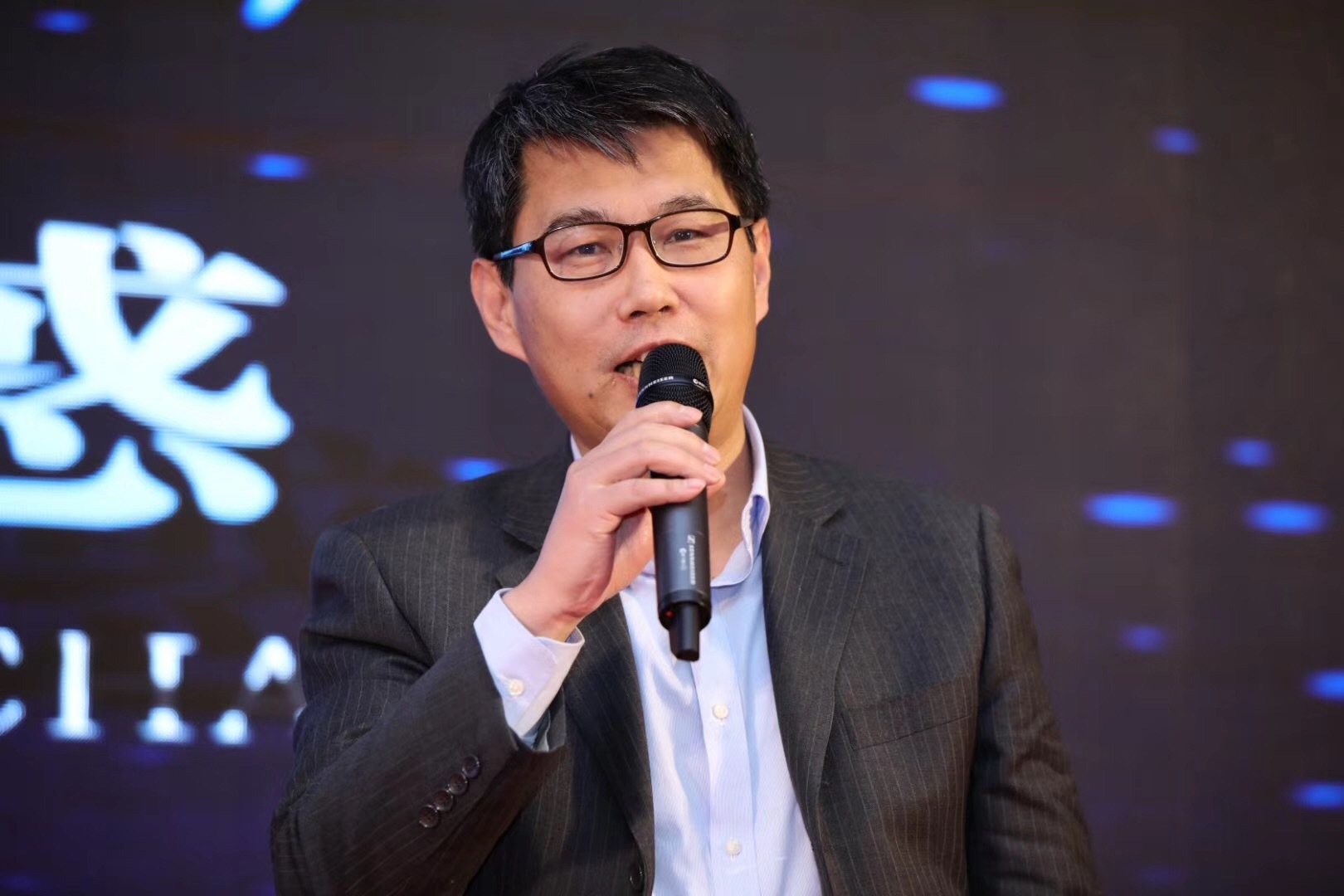 Mr.Xia Dongyang, Vice GM of Uni-Colour International Inc., continued with JoySpace smartphone application for offset printing business. By describing many successful cases,he inspired all attendees that smartphone will be the major connection point between consumers and business.
Attendees are enjoying JoySpace printing.